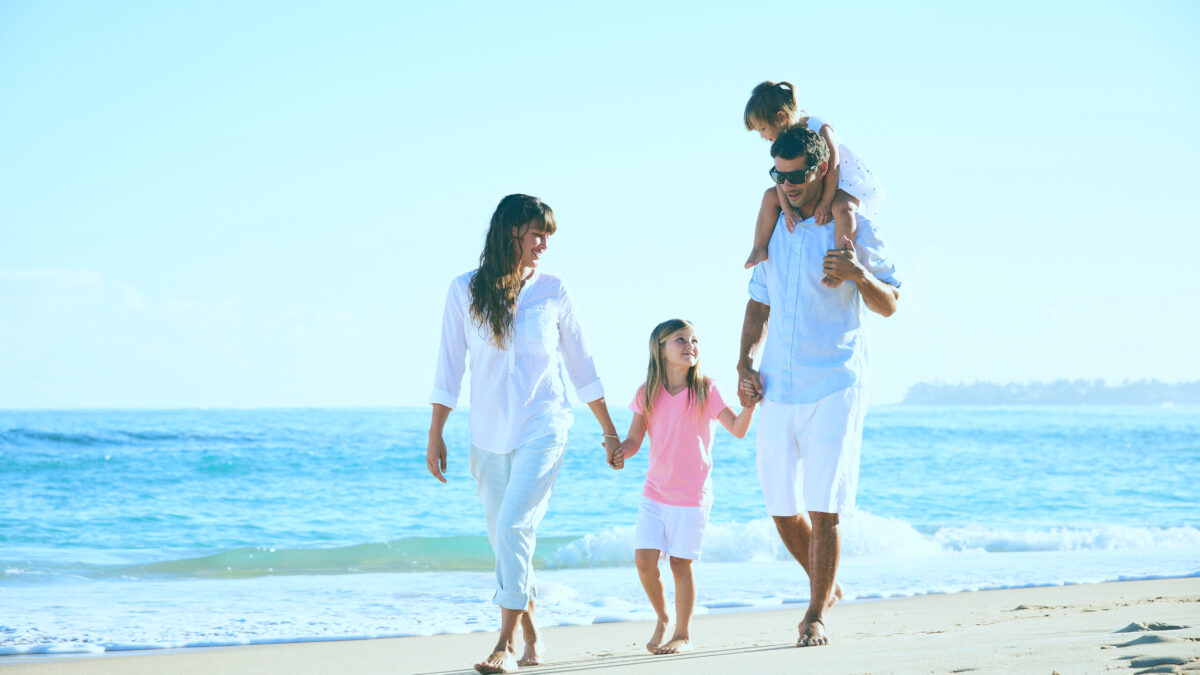 If you are a person that has just had the experience of a "sudden wealth" event, congratulations and be careful. The experience of sudden wealth, whether it is a sizable inheritance, a legal settlement, a business-related windfall, or a lottery win, is a life changer. It can be a blessing or a curse depending on how well you prepare yourself emotionally and financially. Sudden wealth requires careful consideration and planning.
The truth is that sudden wealth is difficult to keep for a long period. Consider the statistics – According to the National Endowment for Financial Education, 70 percent of people who come into sudden money, will deplete those funds within just a few years. Why? Because most of the recipients are not prepared emotionally to deal with it, nor have they put together the right financial plan and life plan to protect it.
In my 25 years of practicing my profession and observing the behavior and habits of people with sudden wealth and even accumulated wealth, I have concluded that it's twice as hard to keep it than it is to accumulate it. Think about it, all of the things that can take place that negatively impacts the status of someone's wealth such as a bad investment or advice, a bad business deal, a law suit, reckless spending habits, self-sabotaging behaviors, etc., can quickly wither away the wealth for good.
That being said, the question becomes – What action steps does somebody take to prepare themselves and their wealth to remain in a healthy state? Here is a list of pointers:
Don't Make Major Life or Spending Decisions Immediately. This advice not only applies to Sudden wealth, but also any major life changing event, whether it is a death of a spouse or even retirement. We've often advised clients not to make a major decision a year before retirement or after retirement. When it comes to experiencing sudden wealth, making major life decisions or financial decisions right away should be avoided, such as a major purchase, moving, starting a business, etc. This is because a solid financial plan should first be developed, putting it into place, and centering yourself emotionally to handle your wealth, takes time. Taking this action will help reduce the regrets and mistakes that will likely occur.
Don't Broadcast Your Wealth.

Keeping your experience of sudden wealth under wraps is very important for all kinds of reasons. Doing so, will help mitigate resentment, envy, unwanted propositions, grifters, and long-lost dear friends and relatives that may show up in your life. A close friend of mine, who is an attorney and I once fantasied what we would do if we won a big lottery. We concluded that in order to maintain anonymity, we would place the unannounced winnings in a Delaware trust (prepared ahead of time), or something similar, in order to keep the ownership unknown. It could also provide some asset protection benefits too. At any rate, it is best to keep your sudden wealth confidential.

Select the Right Team of Advisors – Immediately.

This is critical. There are a number of advisors that need to come into the picture – This starts with a reputable and experienced Financial Advisor. He or she will help you develop a holistic financial plan that will help protect and grow your wealth, provide tax planning, asset protection ideas, and align that plan with your stated life purpose and goals. Secondly, an Estate Planning Attorney to help you with protect your estate and help you plan inheritances in case something happens to you. Plus, there might be some potential estate tax liabilities if you were to pass on. Third, is a C.P.A. (Certified Public Accountant). With substantial wealth, taxation and tax planning is a relevant issue.

Don't Quit Your Job.

This is a tip from an article titled,

22 Things "New Rich" Must Do with Newfound Wealth.

I find keeping yourself employed will keep you grounded, maintain a source of income, which will help prevent you from spending your wealth, and maintain a purpose in your life at least until you determine what your purpose will be at a later time.

Know Yourself.

Handling the emotional challenges of Sudden Wealth can be a difficult journey. It can bring in sabotaging behavior, insecurities (why do people really like me? Or, do they resent me?), etc. It is important to do whatever is required of yourself to stay grounded and emotionally healthy through your journey. Also, know what is required of yourself to get educated in handling your wealth. Understand your views on money, what is important to you in life, what your purpose is, and what your values are (in writing).

Develop a Comprehensive Financial Plan and Life Plan.

As previously mentioned, developing a well thought out and comprehensive financial plan is critical. As it is said in the famous quote from Yogi Berra – "If you don't know where you're going, you might not get there." The main purpose of developing a financial plan is to identify your goals in relation to what you want to accomplish in life and what is important to you, and then implementing that plan to achieve goal fulfillment.

This plan can cover several areas including financial requirements to sustain your determined lifestyle, investment planning, tax planning, asset protection, estate planning, insurance planning, and charitable planning. Our firm has developed an exercise called "Purposeful Conversations" which addresses several potentially relevant topics within three areas: "What are My Concerns and Priorities," "Things I am Committed To," "Pursuit of Happiness/Life Fulfillment." This provides us a systematized process of discussion to help deepen the conversation and cover potentially very meaningful topics your life. A good schedule to develop a financial plan is to conduct a "Purposeful Conversation", gather the necessary data, analyze and strategize, develop a "draft" plan, make the necessary changes, develop a "Final" plan, and then plan implementation.
Be Mindful of Who You Surround Yourself With.

I don't intend to sound shallow in regard to friendships, your existing friendships may be healthy, productive and fruitful. It can be familiar people or new people that may come into your life. You need to be mindful and determine if their motives are well-intended, and whether their values in alignment with yours.

Pay Off Your Debt.

It's common sense advice, but it's advice that is healthy. As a general rule, whenever you experience a financial windfall, such as a sudden wealth event, get rid of the creditors that you owe – pay off the debt. The future is uncertain, and as a good rule, get rid of your debt liabilities. It will reduce your cash flow requirements and will not lower your net worth. This debt especially includes the mortgage, credit cards and other loans. It will give you piece of mind as well.

Learn to View Your Wealth as "Wealth", and Not Money.

View wealth as a valuable fragile resource and not simply money that is in the bank ready to spend. Wealth equals capital, which equals potential. It is potential that can work positively in your favor, or it can be a negative resource that tears you down. Learn to understand the importance of protecting that wealth and have a perspective to hold onto it "with both hands" – Don't let it get destroyed or spent.

Don't Spoil Yourself or Your Children.

If you spoil yourself frivolously, you not only become accustomed to that spending behavior and the chances increase that you will spend down your wealth to its demise. Secondly, avoid spoiling your children. Instead, help them set significant life goals, help them understand the importance of making a positive difference in their lives, teach them the benefits of investing, and the benefits of working hard.

Invest in Your Health.

Just as a sensible course of action, whether it's upgrading your health club membership, taking up an active sport, upping the quality of your medical care that includes annual "executive physicals", or increasing the quality of your nutrition, it will likely be a productive investment and you will likely be able to afford it.

Don't Lend Money to Friends or Family.

I have seen disastrous scenarios play out with this behavior. I'm not suggesting that you be cold an uncompassionate, but if a family member is genuinely in financial need, then make it a written loan with stated terms, and make it a rare occasion. Issuing loans to friends is not advised, in general. Have the bank do that.

Stay Grounded in Who You Are and Hold True to the Important Values in Life.

Know that money changes people and changes relationships, sometimes in harmful ways. Be aware of this financial shift and how to prevent having it impact you, your family and friends.

Stay grounded by knowing you've been blessed, knowing what your values are and living by them.
There are other pointers we could discuss with handling "Sudden Wealth", but these are several important ones to familiarize yourself with. Eventually, depending on the size of the Sudden Wealth, you may need to consider your wealth beyond your lifetime and how to best protect family members. You can reference my previous articles on Family Legacy Development addressing your family and heirs.
Wealth is an important resource that must be tended to and respected. Implementing these pointers and steps mentioned in this article will be a huge help for any substantial wealth recipient.
If you would like to learn more about this process or have questions, feel free to contact me at [email protected].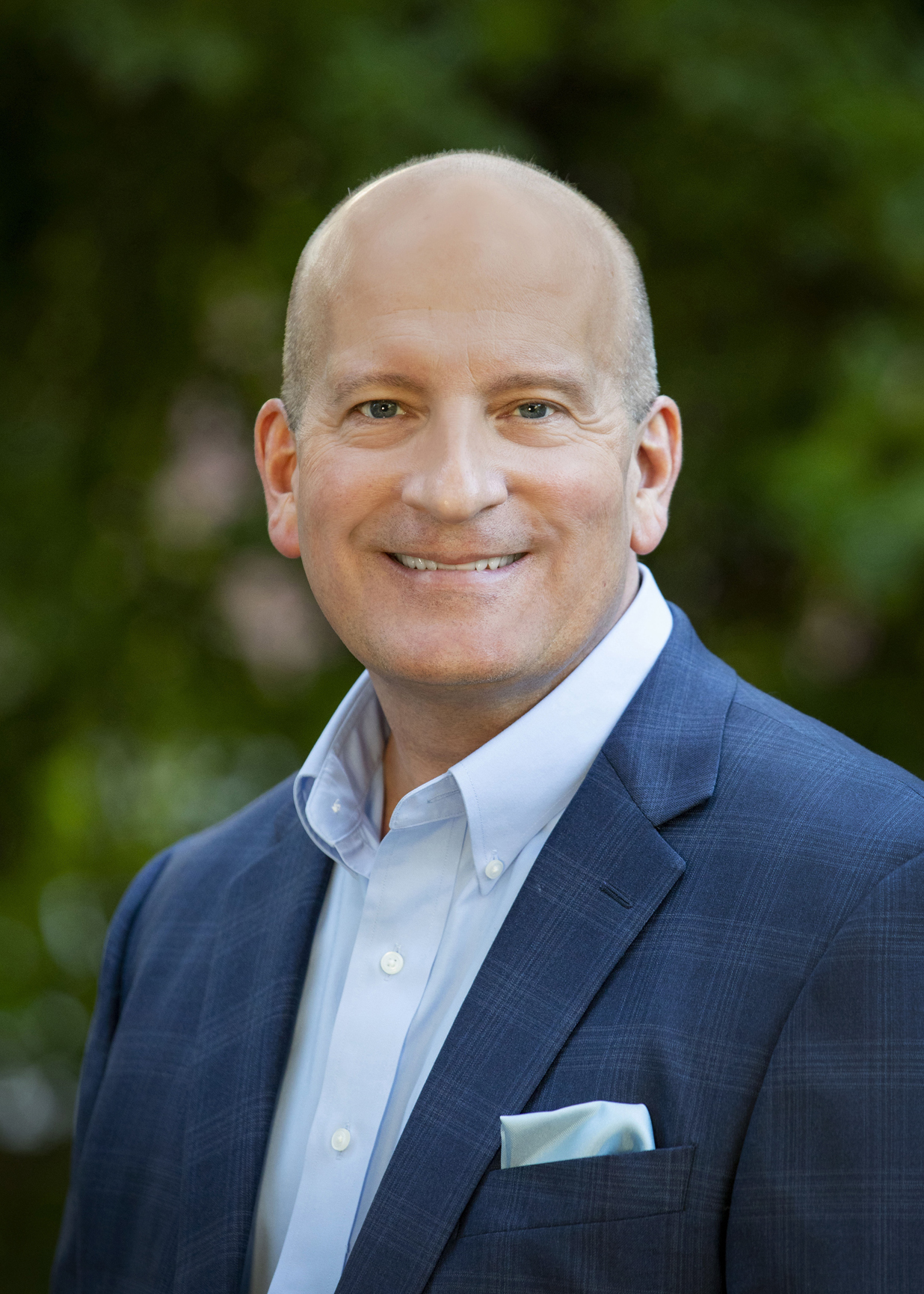 Steven E. Zeller
Steven Zeller is a CERTIFIED FINANCIAL PLANNER™ professional, Accredited Investment Fiduciary®, Certified Exit Planner, practicing Wealth Advisor, and serves clients nationwide. He has over 24 years of experience within his profession. READ MORE
What Steve Writes About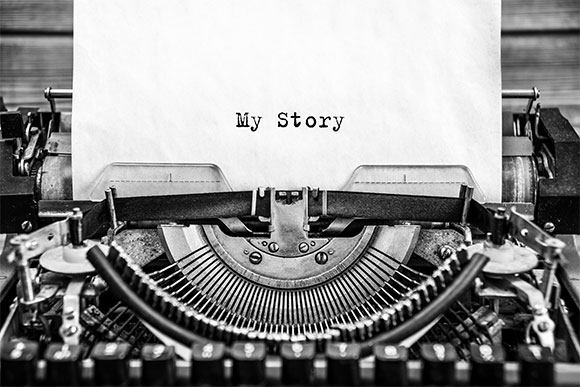 I write about the latest thoughts and topics that impact high net worth families, individuals, and business owners. The building and sustainability of family wealth and a business is an exciting journey, and I have a passion to help them along the way to grow and thrive.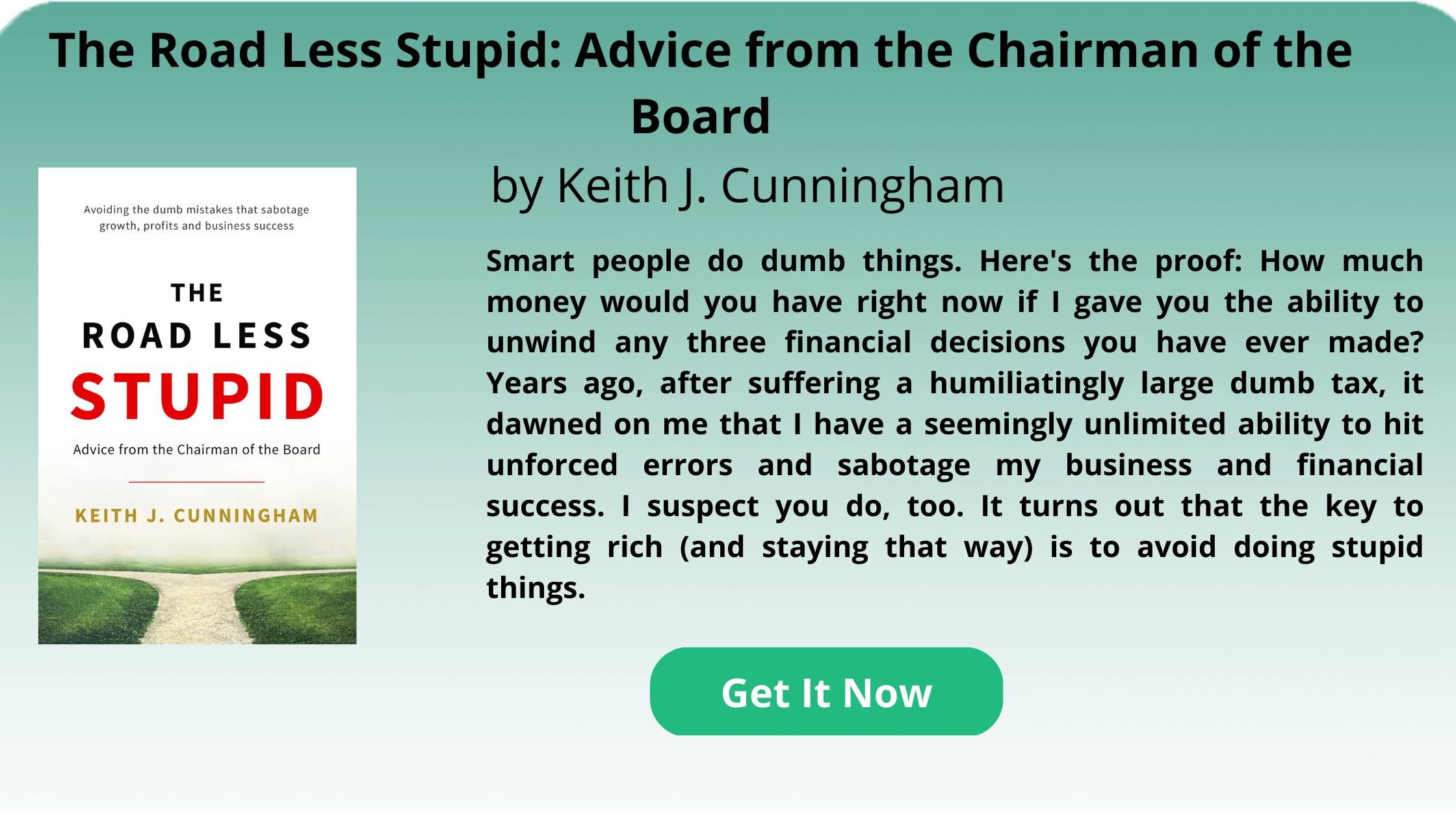 The latest book that Steve is reading. He reads, all he can, material relevant to the high net worth family and business owners, so that he may pass it onto his readers.