Asking Powerful Questions
Asking questions is a powerful way to lead yourself to deep understanding. Asking questions helps lead to personal breakthroughs. Asking questions is an important tool for effective listening, learning, understanding, gaining clarity and a useful tool to help develop a personal vision for yourself.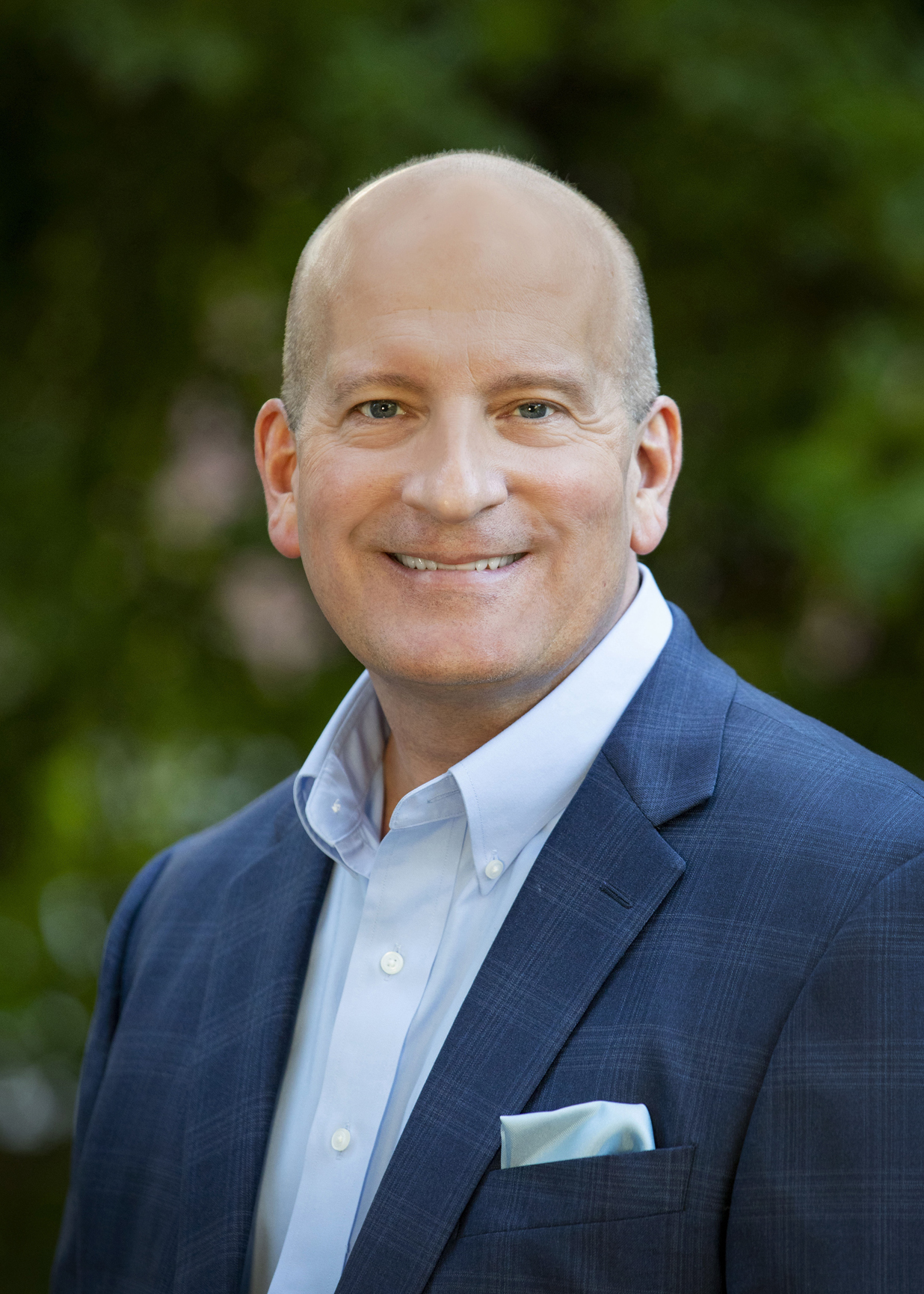 Steven E. Zeller
Steven Zeller is a CERTIFIED FINANCIAL PLANNER™ professional, Accredited Investment Fiduciary®, Certified Exit Planner, practicing Wealth Advisor, and serves clients nationwide. He has over 24 years of experience within his profession. READ MORE
What Steve Writes About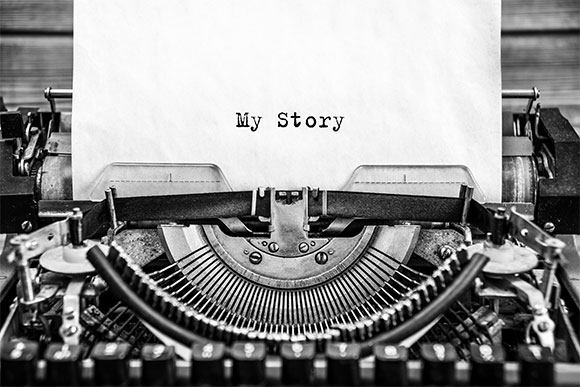 I write about the latest thoughts and topics that impact high net worth families, individuals, and business owners. The building and sustainability of family wealth and a business is an exciting journey, and I have a passion to help them along the way to grow and thrive.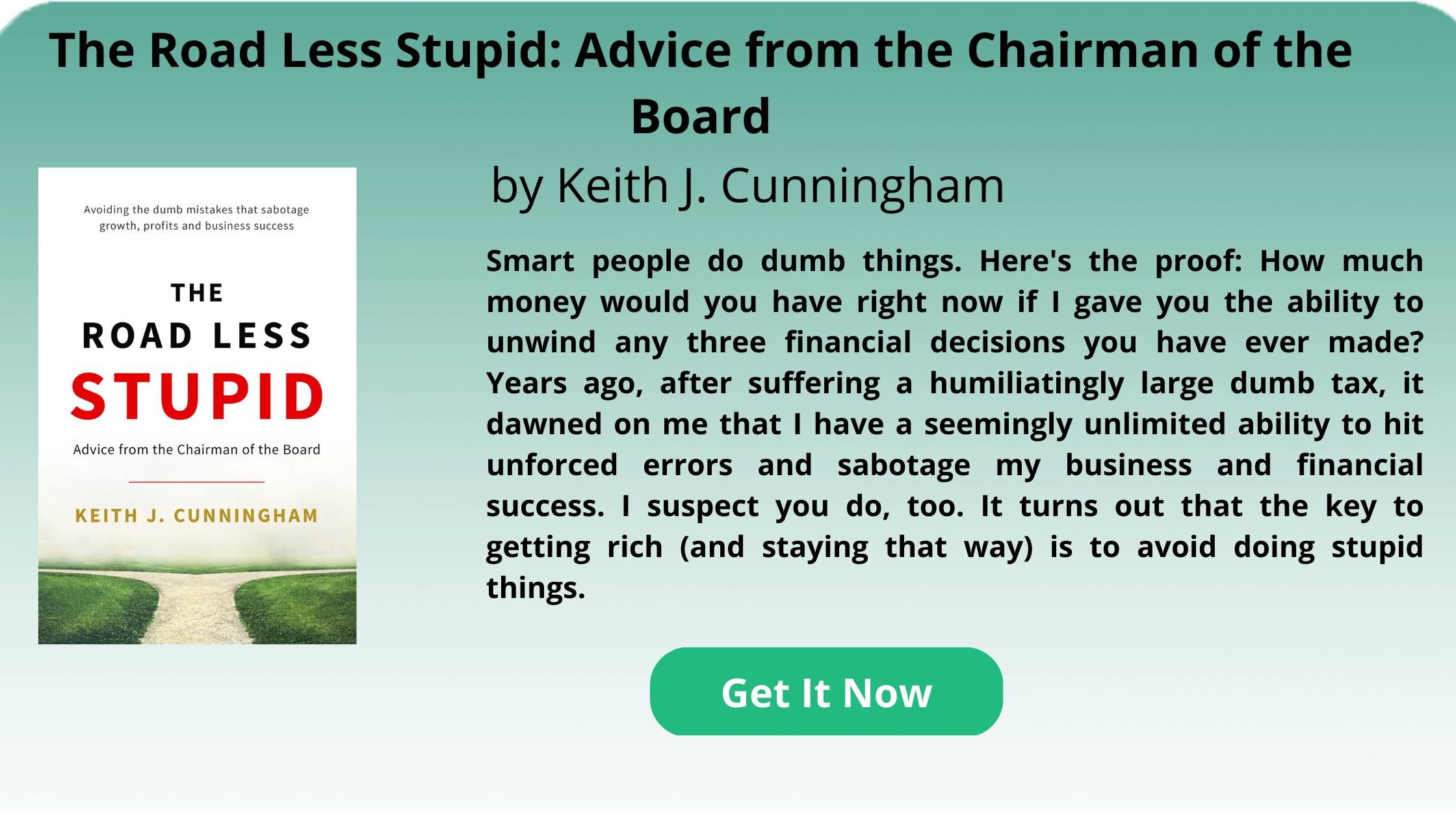 The latest book that Steve is reading. He reads, all he can, material relevant to the high net worth family and business owners, so that he may pass it onto his readers.