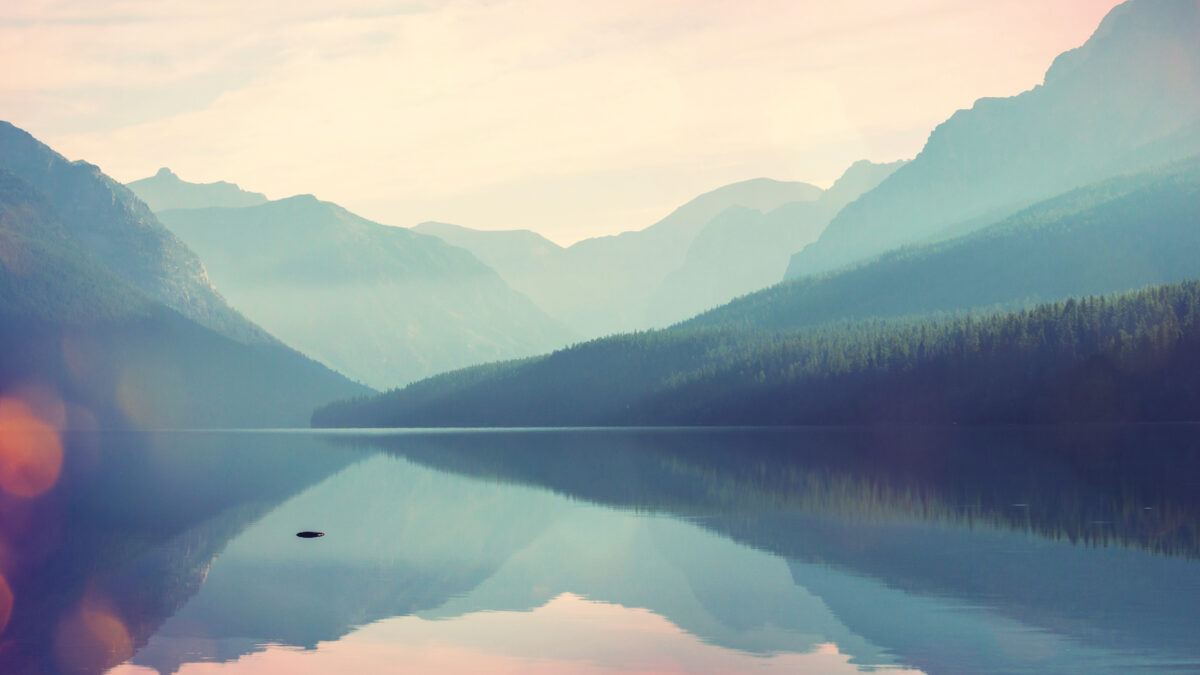 Live Each Day to the Fullest – by S.H. Payer
A good friend of mine read this poem about living life, to me. It was written many years ago, and it really says it all.
Here it is:
Live each day to the fullest.
Get the most from each hour, each day, and each age of your life.
Then you can look forward with confidence, and back without regrets.
Be yourself, but be your best self.
Dare to be different and follow your own star.
Don't be afraid to be happy and enjoy what is beautiful.
Love with all your heart and soul. Believe that those you love, love you.
When you are faced with decision, make that decision as wisely as possible, then forget it.
The moment of absolute certainty never arrives.
Above all, remember that God helps those who help themselves.
Act as if everything depended on you and pray as if everything depended on god.
For many of us, this is a handy reminder of how to stay focused on really getting the most out of your god given life.
If you have any questions or comments, feel free to email me at [email protected].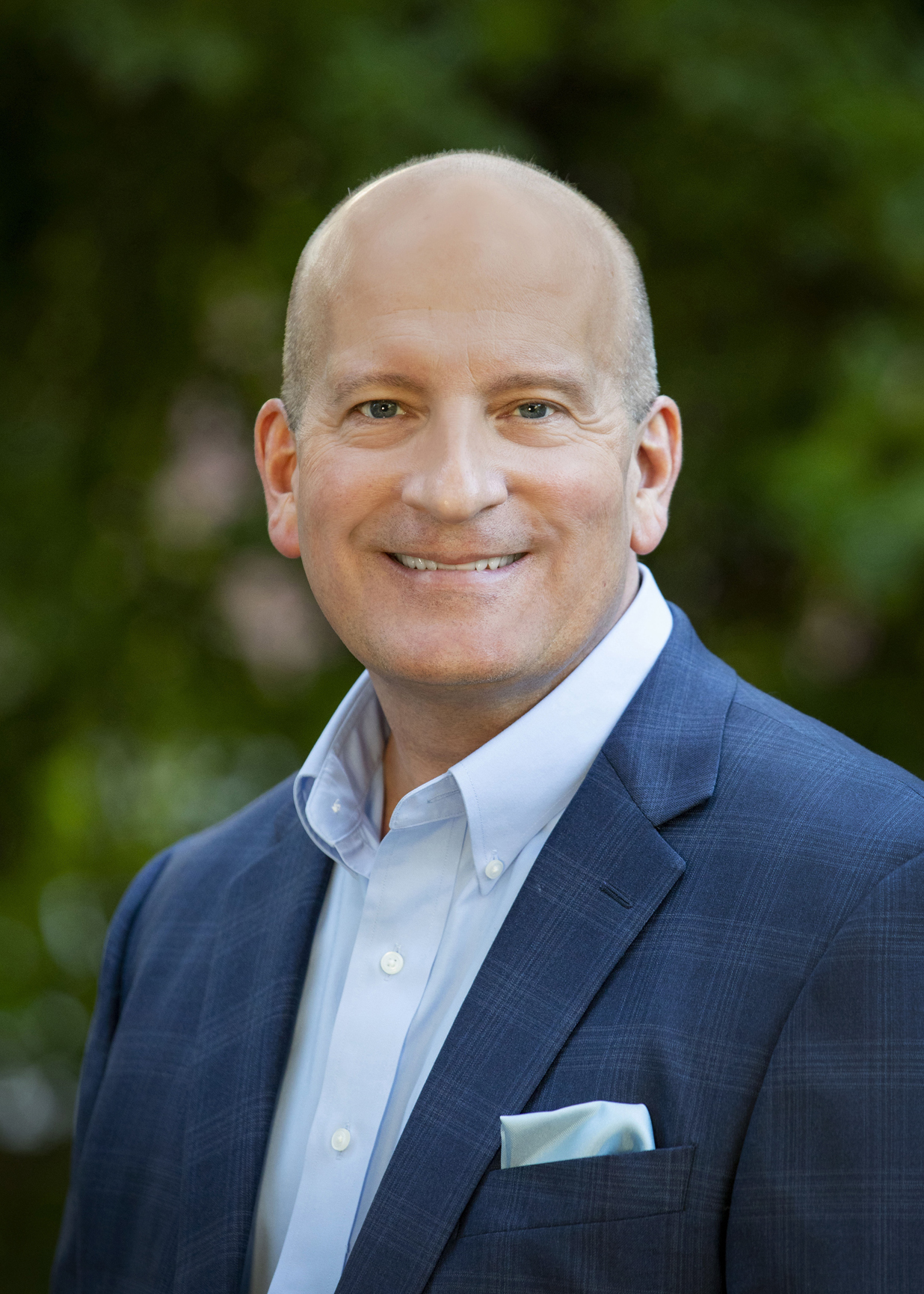 Steven E. Zeller
Steven Zeller is a CERTIFIED FINANCIAL PLANNER™ professional, Accredited Investment Fiduciary®, Certified Exit Planner, practicing Wealth Advisor, and serves clients nationwide. He has over 24 years of experience within his profession. READ MORE
What Steve Writes About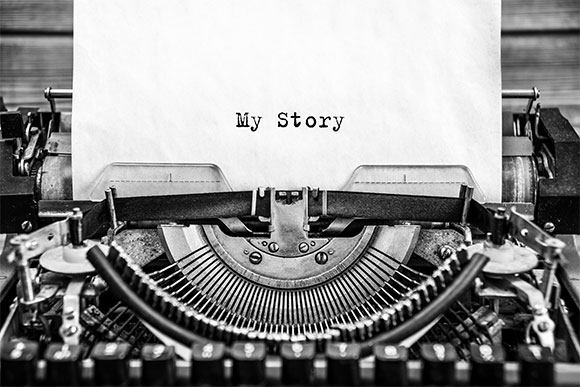 I write about the latest thoughts and topics that impact high net worth families, individuals, and business owners. The building and sustainability of family wealth and a business is an exciting journey, and I have a passion to help them along the way to grow and thrive.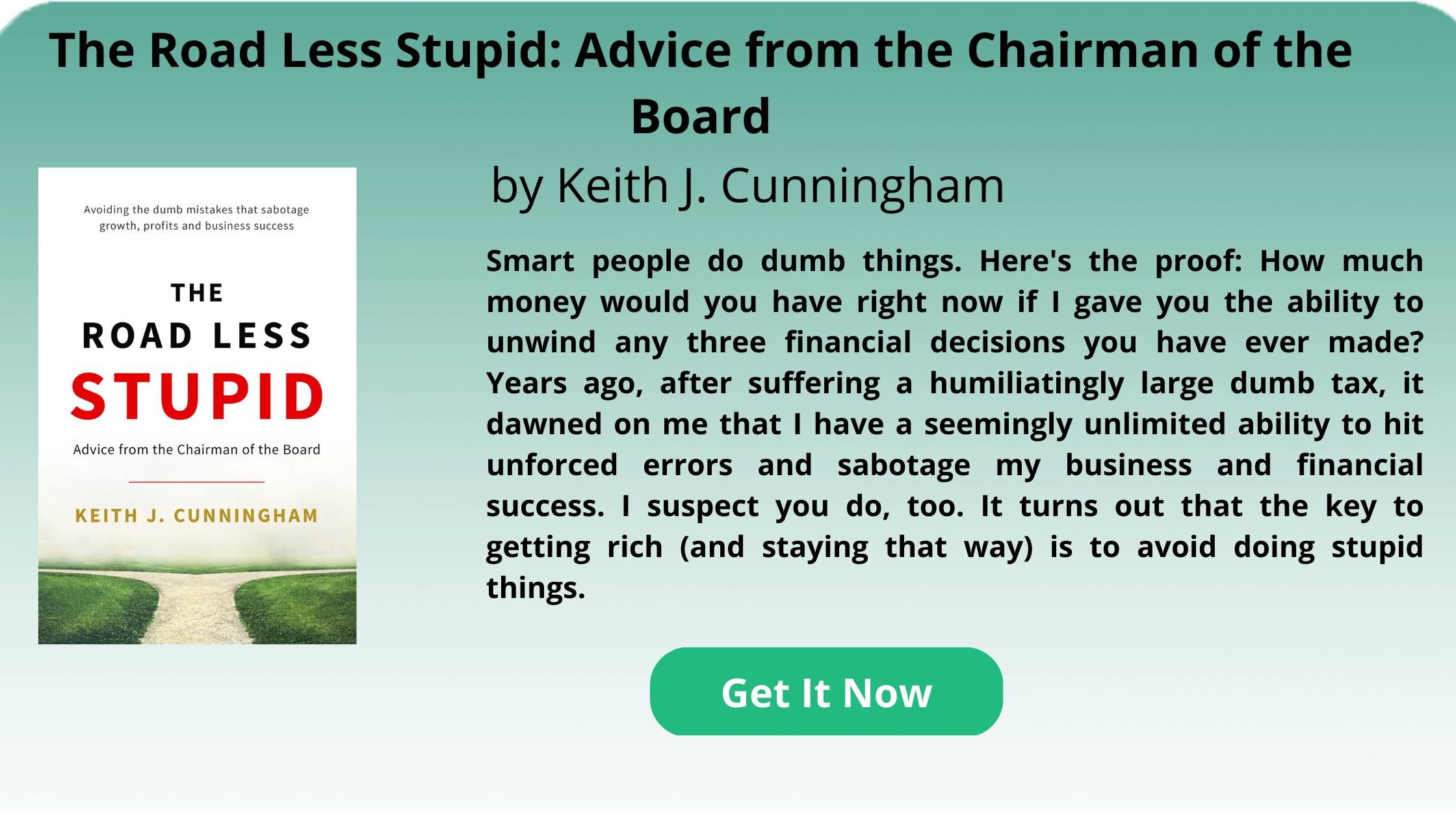 The latest book that Steve is reading. He reads, all he can, material relevant to the high net worth family and business owners, so that he may pass it onto his readers.