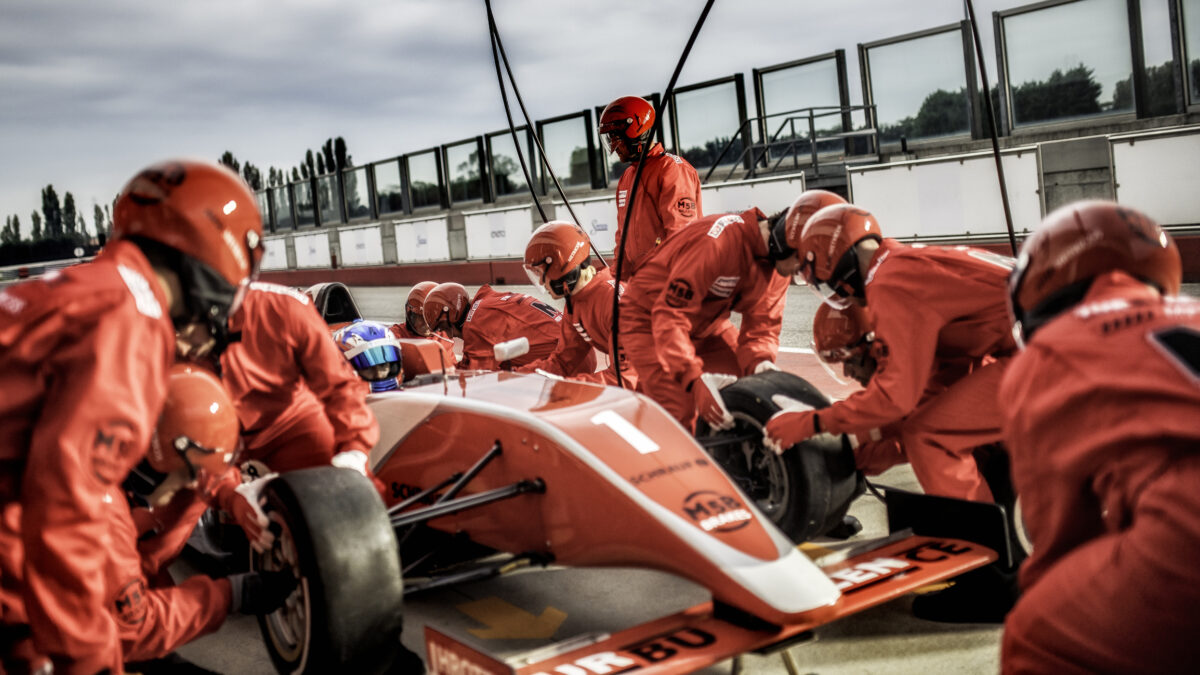 Proper business exit planning needs to be completed through an established process. Over the years of providing this type of planning for business owners, we have developed a methodical and straightforward exit planning process. In the first phase of the exit planning process, the "Create a Game plan" phase, the last step is choosing your required outside advisors for your exit planning needs. Every owner has unique exit planning needs and requires different advisors at different times. The Exit Planning advisor should be well organized and capable of helping you select the right advisors for your needs.
Assembling the team of trusted advisors is usually implemented after "the initial steps" section and "the preliminary valuation and needs assessment" section is completed in the exit planning process, as illustrated below.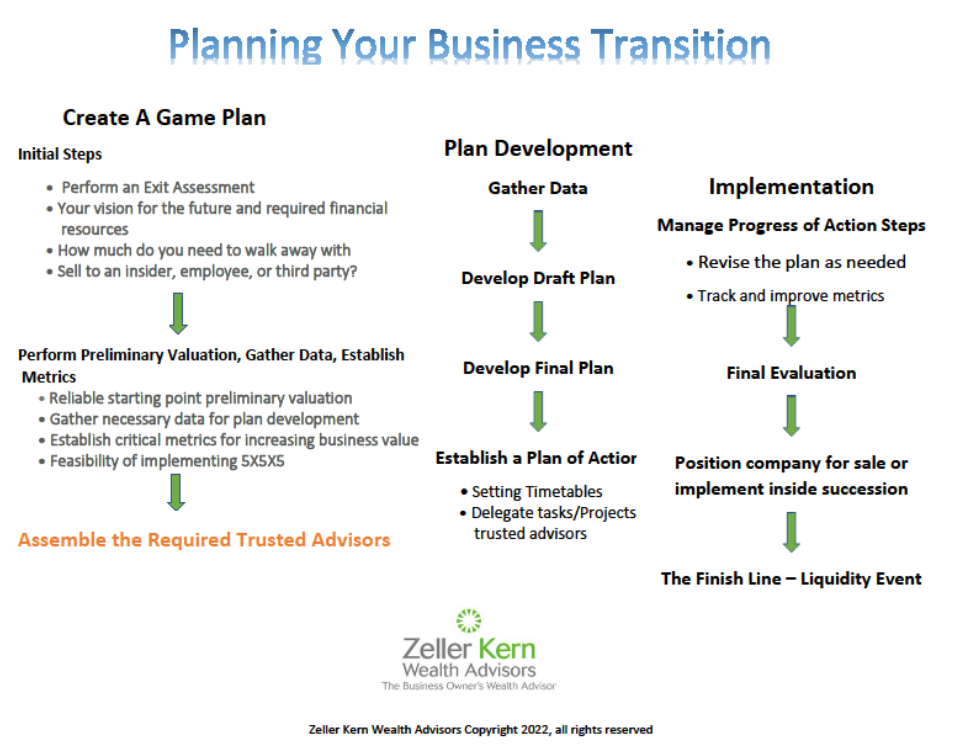 Exit Planning is a team sport, and many areas of specialties come into play in developing an exit plan. Assembling a team of vetted advisors is an important step. There are some guidelines for selecting them.
The first is, obviously, their competence and experience, which there are several ways to determine, which you likely know already.
The second is compatibility – This is more of an opinion of mine. Still, I think it helps to choose advisors experienced in exit planning and aware of your needs and how to accommodate them. Additionally, they are someone you connect with and can work as a close and effective team member with you.
Third, are they real participators in what they do? Do they speak at conferences? Are they published? Are they at all pioneering within their profession?
And lastly, can they work as a team with your other advisors? Now, that is often not considered, but if you as an owner, can make that happen, it can help increase the strength of your team.
I have tried to have a group of advisors available for the owner if they need it, and they are advisors that I have vetted for them, I know them, and I trust them, and I can instantaneously refer them if the owner needs them. I currently have a list of 12 to 15 different advisors with 12 to 15 different specialties.
The great thing about knowing the advisors is I can increase their awareness of how our firm provides Exit Planning for business owner clients and have the opportunity to educate them on our abovementioned process. The ability of advisors to collaborate as a team for the business owner, share ideas, and look over each other's shoulders productively, without conflicts, is huge.
Additionally, I can brief any of the advisors I have established relationships with on the potential needs they need to address for the client and oversee completing those tasks.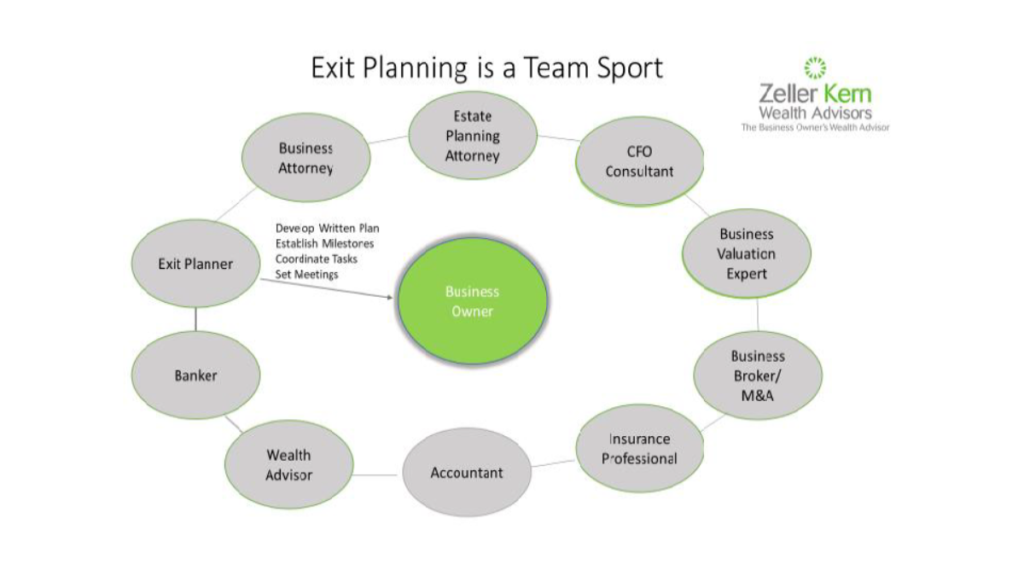 A number of potential outside advisors could be needed in an exit planning project. Usually, only a few are needed. But it is a good practice for the exit planning professional to have a collection of them, vetted, that may be utilized when the occasion calls for them.
If you find this topic interesting, please reference my previous articles on Business Exit Planning. If you have any questions or want help putting an exit planning team together, please get in touch with me at szeller@zellerkern.com . Visit our website at www.zellerkern.com.
The financial consultants of Zeller Kern are registered representatives and investment adviser representatives with and offer securities and advisory services through Commonwealth Financial Network, Member FINRA/SIPC, a registered investment adviser. Financial planning services and fixed insurance products and services offered by Zeller Kern Wealth Advisors, a registered investment adviser, are separate and unrelated to Commonwealth. Zeller Kern Wealth Advisors, 2237 Gold Meadow Way, Suite 100, Gold River, CA 95670, 916-436-8270. Zeller Kern does not provide legal or tax advice. You should consult a legal or tax professional regarding your individual situation. This material is not intended to replace the advice of a qualified tax advisor, attorney, or accountant. Consultation with the appropriate professional should be done before any financial commitments.
regarding the issues related to the situations above are made.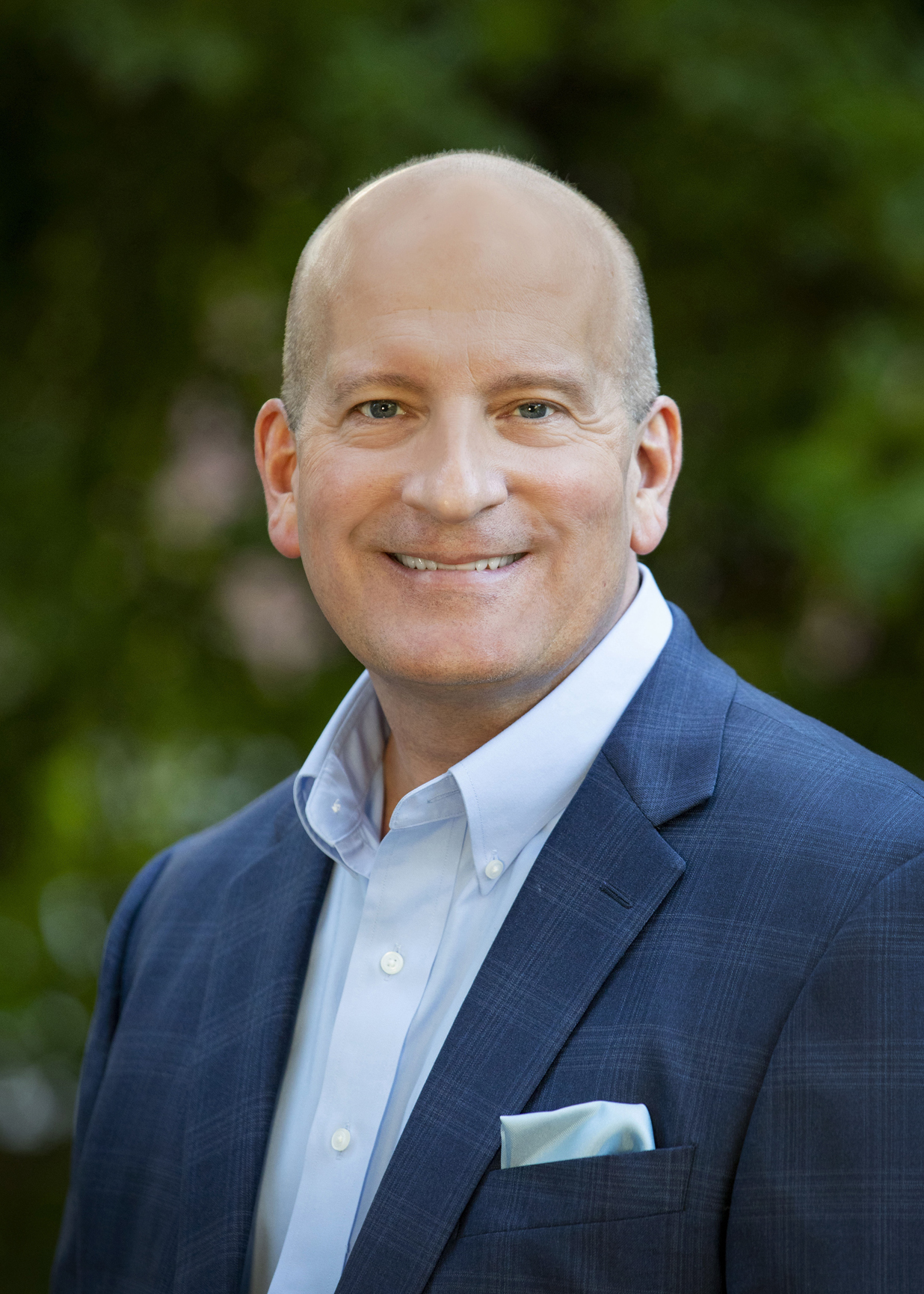 Steven E. Zeller
Steven Zeller is a CERTIFIED FINANCIAL PLANNER™ professional, Accredited Investment Fiduciary®, Certified Exit Planner, practicing Wealth Advisor, and serves clients nationwide. He has over 24 years of experience within his profession. READ MORE
What Steve Writes About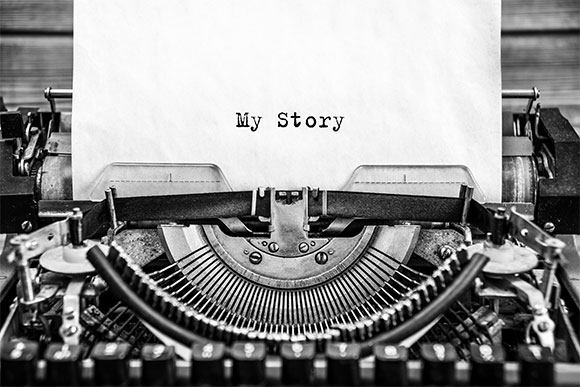 I write about the latest thoughts and topics that impact high net worth families, individuals, and business owners. The building and sustainability of family wealth and a business is an exciting journey, and I have a passion to help them along the way to grow and thrive.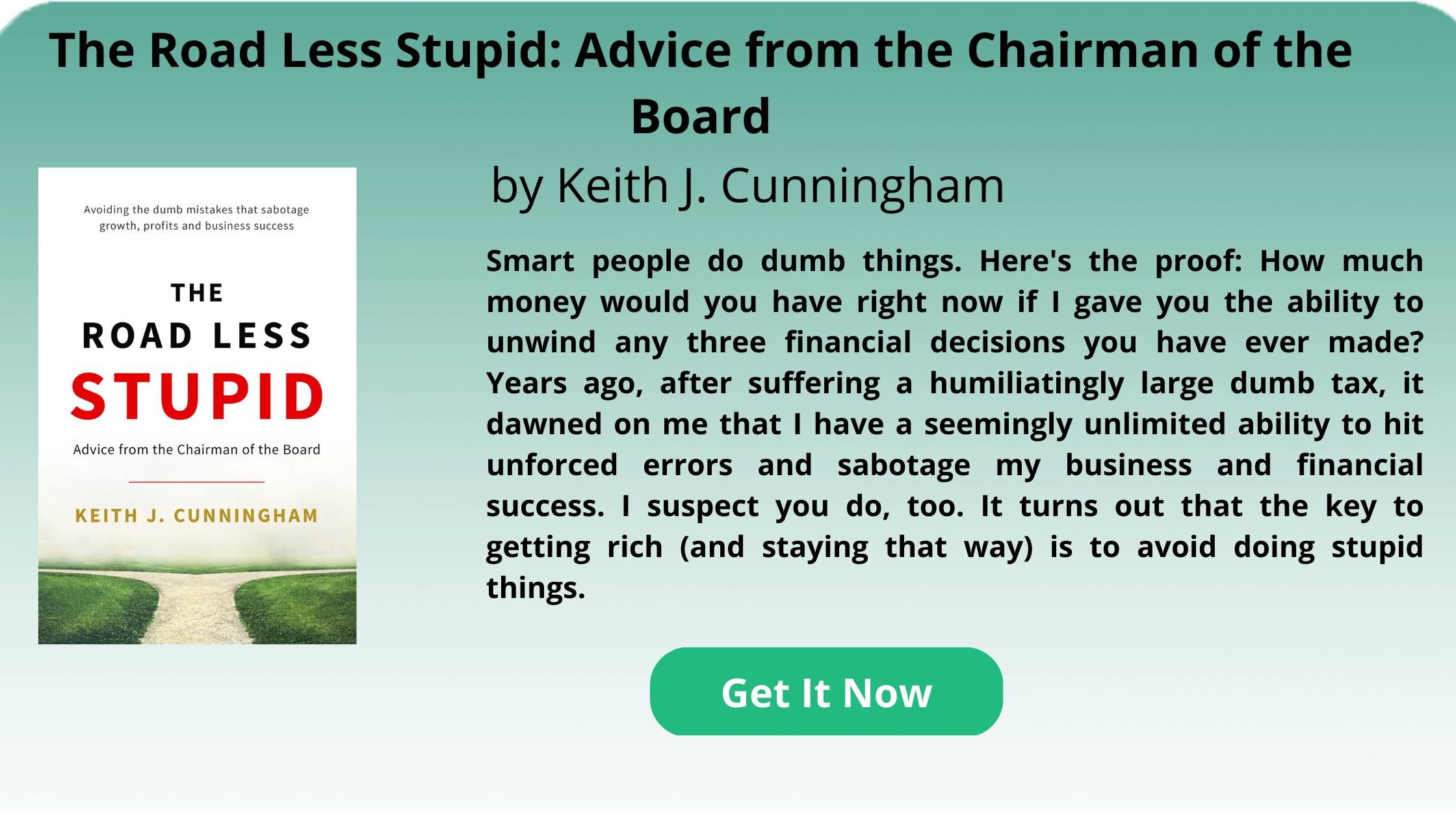 The latest book that Steve is reading. He reads, all he can, material relevant to the high net worth family and business owners, so that he may pass it onto his readers.