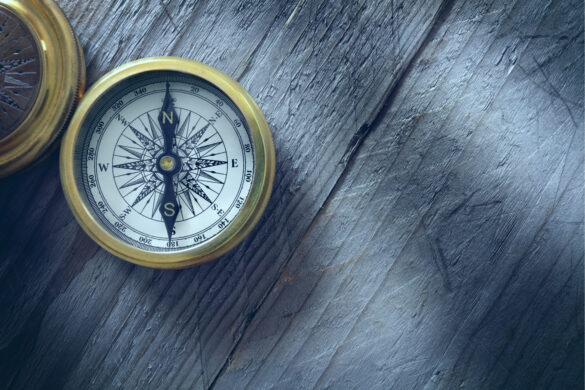 Begin the Journey of Developing a Family Legacy with a Family Retreat
In my previous article, "Preserving Family Wealth is a Generational Effort," I mentioned that "Wealth equals capital, which equals potential (Wealth = Capital = Potential)."  In other words, a healthier way to view family wealth, is to view it as capital that can be applied in a way that maximizes the well-being, purpose, love, productivity, family unity, and the positive impact the family can have on the community and causes that are near and dear to them. These attributes are capitalized on when a Family Legacy focuses on the three forms of family wealth (or capital), which are financial capital, human capital, and intellectual capital.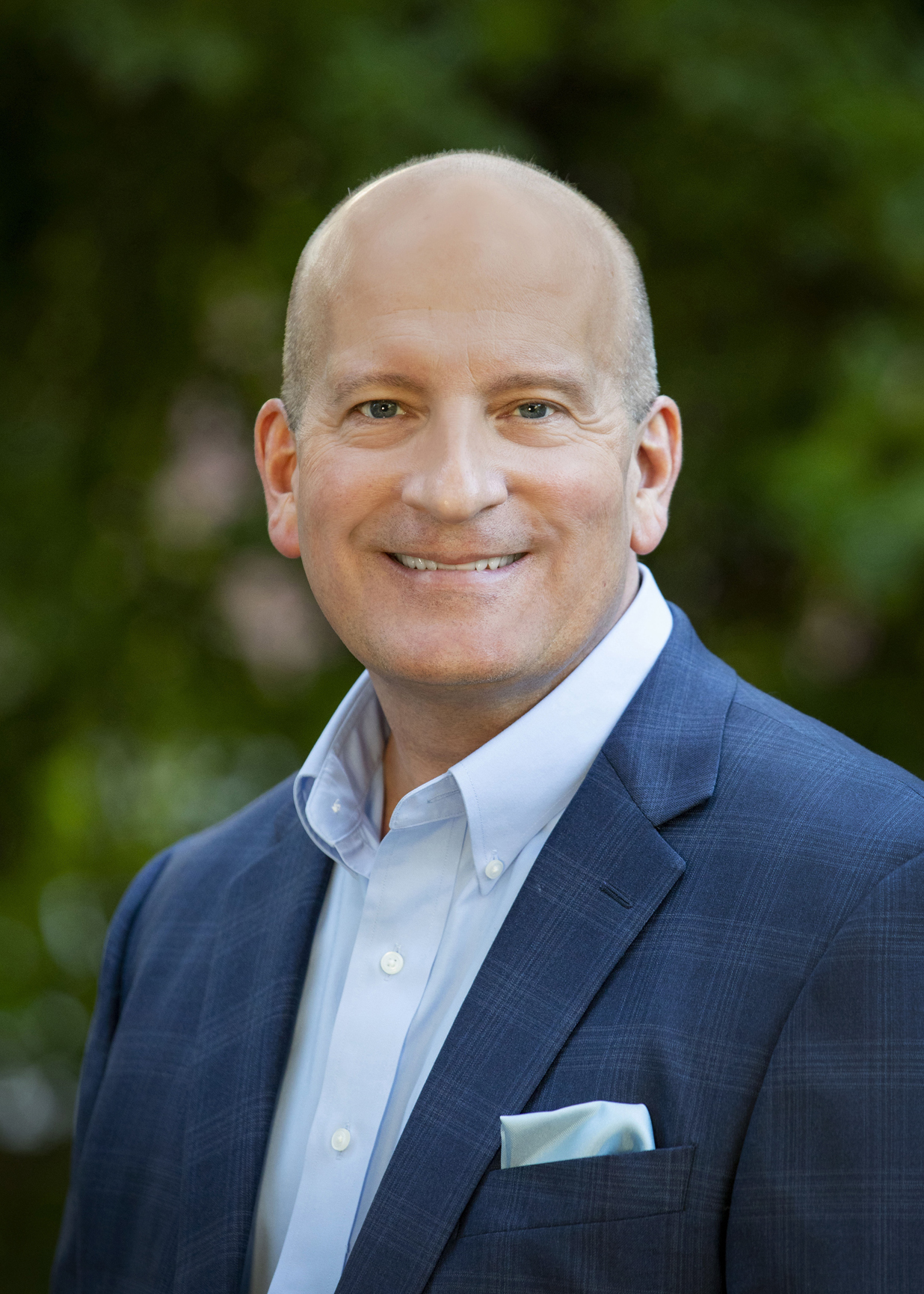 Steven E. Zeller
Steven Zeller is a CERTIFIED FINANCIAL PLANNER™ professional, Accredited Investment Fiduciary®, Certified Exit Planner, practicing Wealth Advisor, and serves clients nationwide. He has over 24 years of experience within his profession. READ MORE
What Steve Writes About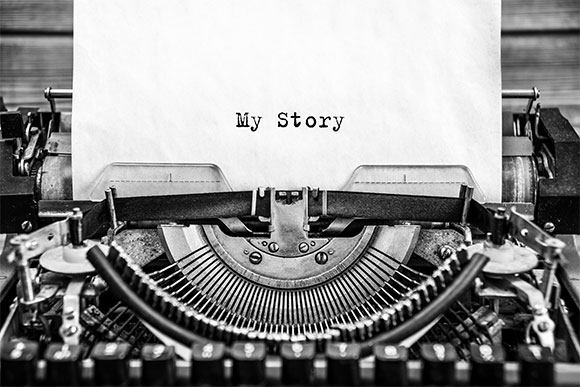 I write about the latest thoughts and topics that impact high net worth families, individuals, and business owners. The building and sustainability of family wealth and a business is an exciting journey, and I have a passion to help them along the way to grow and thrive.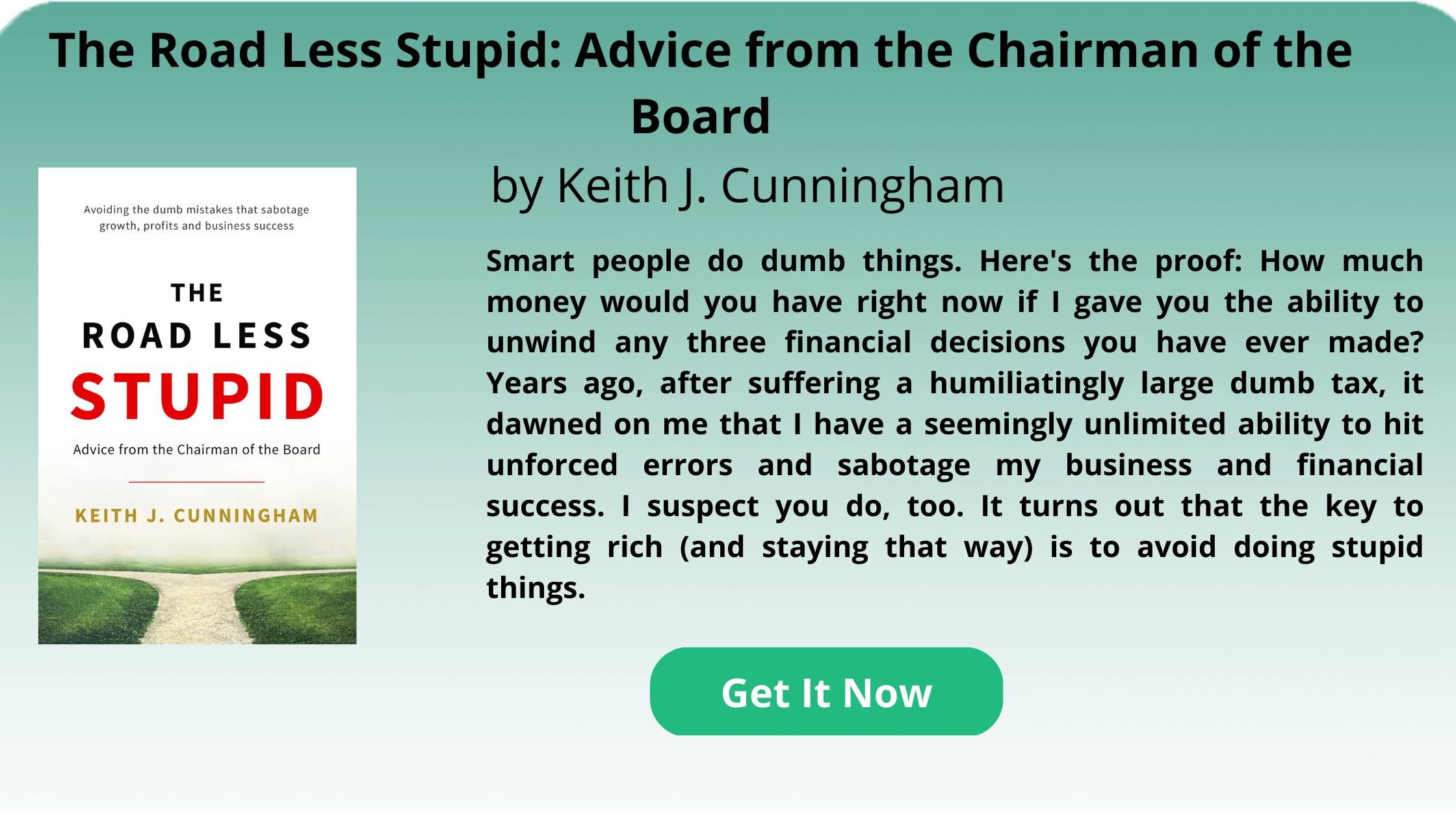 The latest book that Steve is reading. He reads, all he can, material relevant to the high net worth family and business owners, so that he may pass it onto his readers.