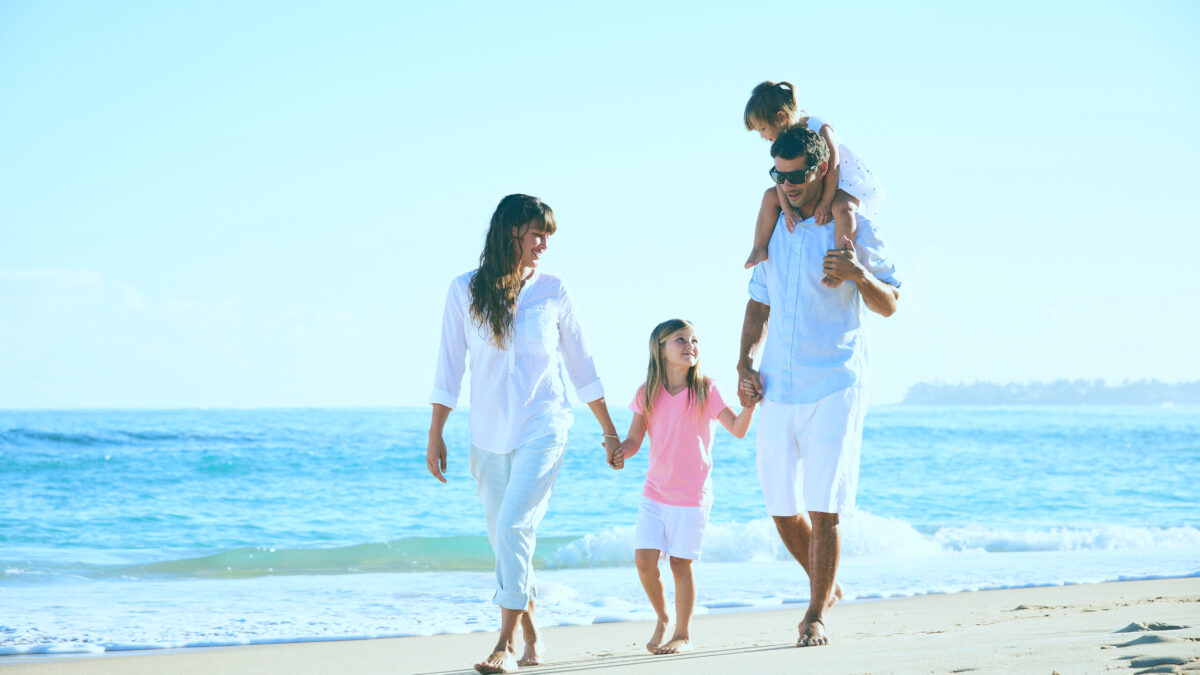 Handling Sudden Wealth: A Guide to Protecting, Managing and Utilizing Sudden Wealth
If you are a person that has just had the experience of a "sudden wealth" event, congratulations and be careful. The experience of sudden wealth, whether it is a sizable inheritance, a legal settlement, a business-related windfall, or a lottery win, is a life changer. It can be a blessing or a curse depending on how well you prepare yourself emotionally and financially. Sudden wealth requires careful consideration and planning.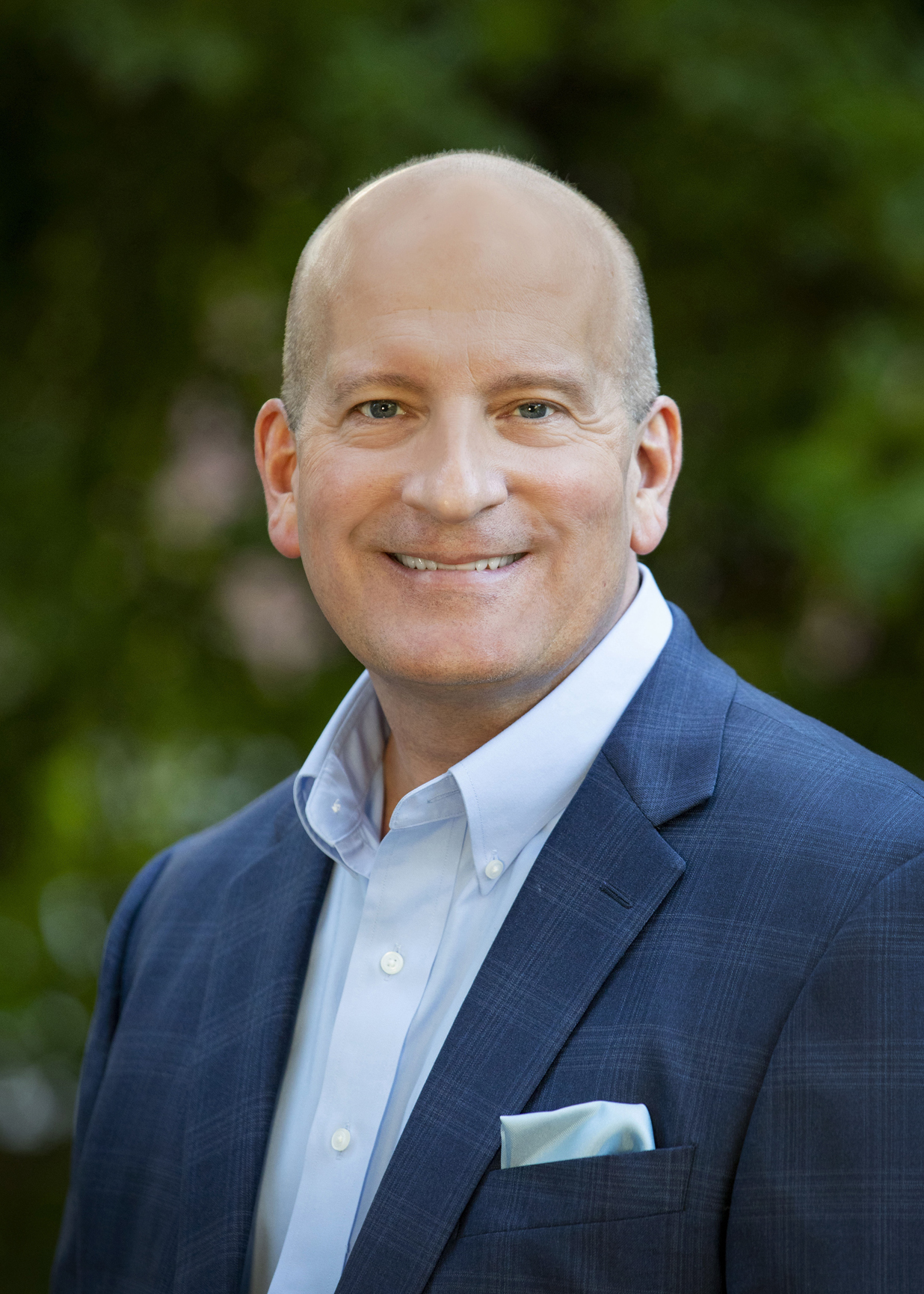 Steven E. Zeller
Steven Zeller is a CERTIFIED FINANCIAL PLANNER™ professional, Accredited Investment Fiduciary®, Certified Exit Planner, practicing Wealth Advisor, and serves clients nationwide. He has over 24 years of experience within his profession. READ MORE
What Steve Writes About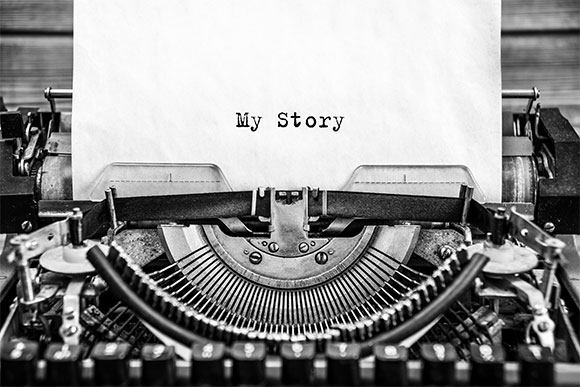 I write about the latest thoughts and topics that impact high net worth families, individuals, and business owners. The building and sustainability of family wealth and a business is an exciting journey, and I have a passion to help them along the way to grow and thrive.
The latest book that Steve is reading. He reads, all he can, material relevant to the high net worth family and business owners, so that he may pass it onto his readers.