Utilizing a NING Trust as Part of a Business Exit Strategy
The commonly stated goals of exit planning for a business owner is to exit their business on their terms, for the highest possible value (Or their desired value), in the most tax efficient manner. It takes time to implement the process to accommodate those objectives. When a business owner rushes to sell their business, many things can be overlooked including how to set up the exiting transaction in a way that minimizes taxation.
Preparing for an Unexpected Fatal Illness
Alright, I could think of many other topics to discuss with you that are more positive than this one, but this subject is an important one. We all may face a serious illness at one point or another in our life, and certainly our life will end eventually.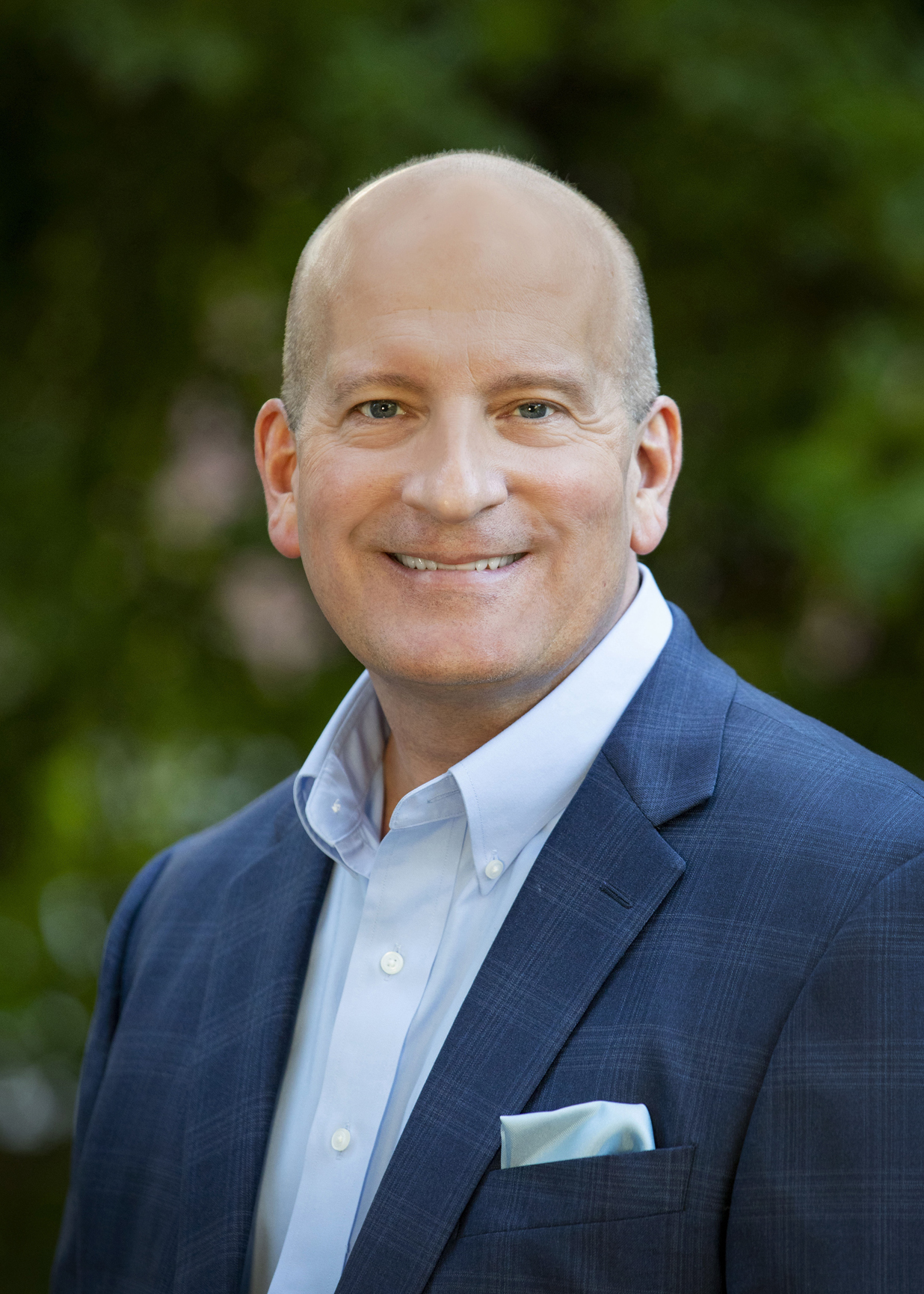 Steven E. Zeller
Steven Zeller is a CERTIFIED FINANCIAL PLANNER™ professional, Accredited Investment Fiduciary®, Certified Exit Planner, practicing Wealth Advisor, and serves clients nationwide. He has over 24 years of experience within his profession. READ MORE
What Steve Writes About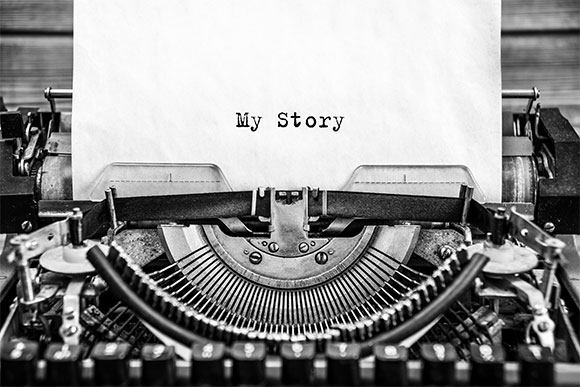 I write about the latest thoughts and topics that impact high net worth families, individuals, and business owners. The building and sustainability of family wealth and a business is an exciting journey, and I have a passion to help them along the way to grow and thrive.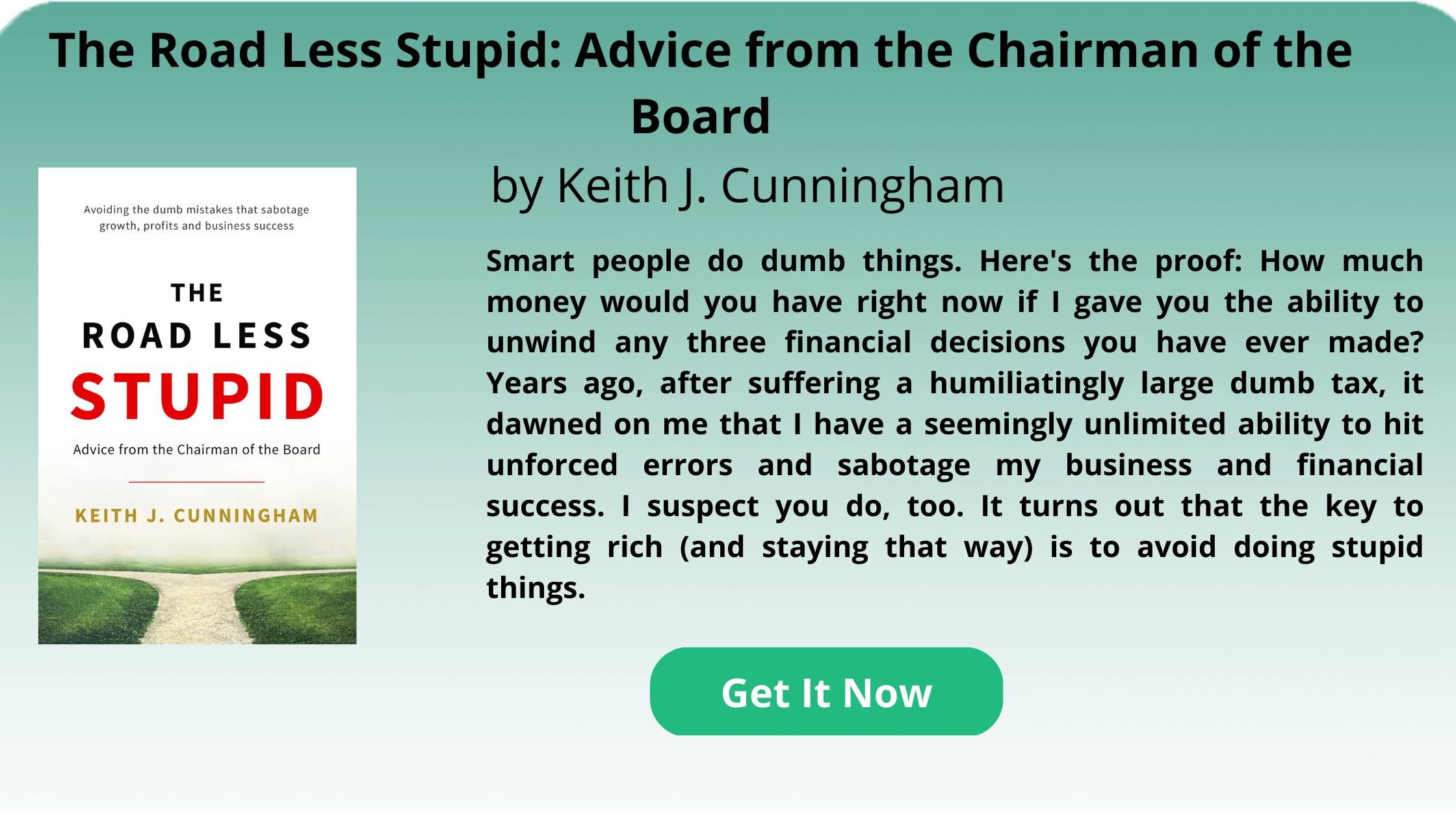 The latest book that Steve is reading. He reads, all he can, material relevant to the high net worth family and business owners, so that he may pass it onto his readers.