A Methodical Way to Increase the Value of Your Business – As Part of An Exit Plan
Let's face it, when you reach the point of your career as a business owner and becomes time to start planning your exit, you will ultimately want to exit your business by either selling it to company insiders, family, or to a third party, for the highest possible price, in the most tax efficient manner, and on your terms.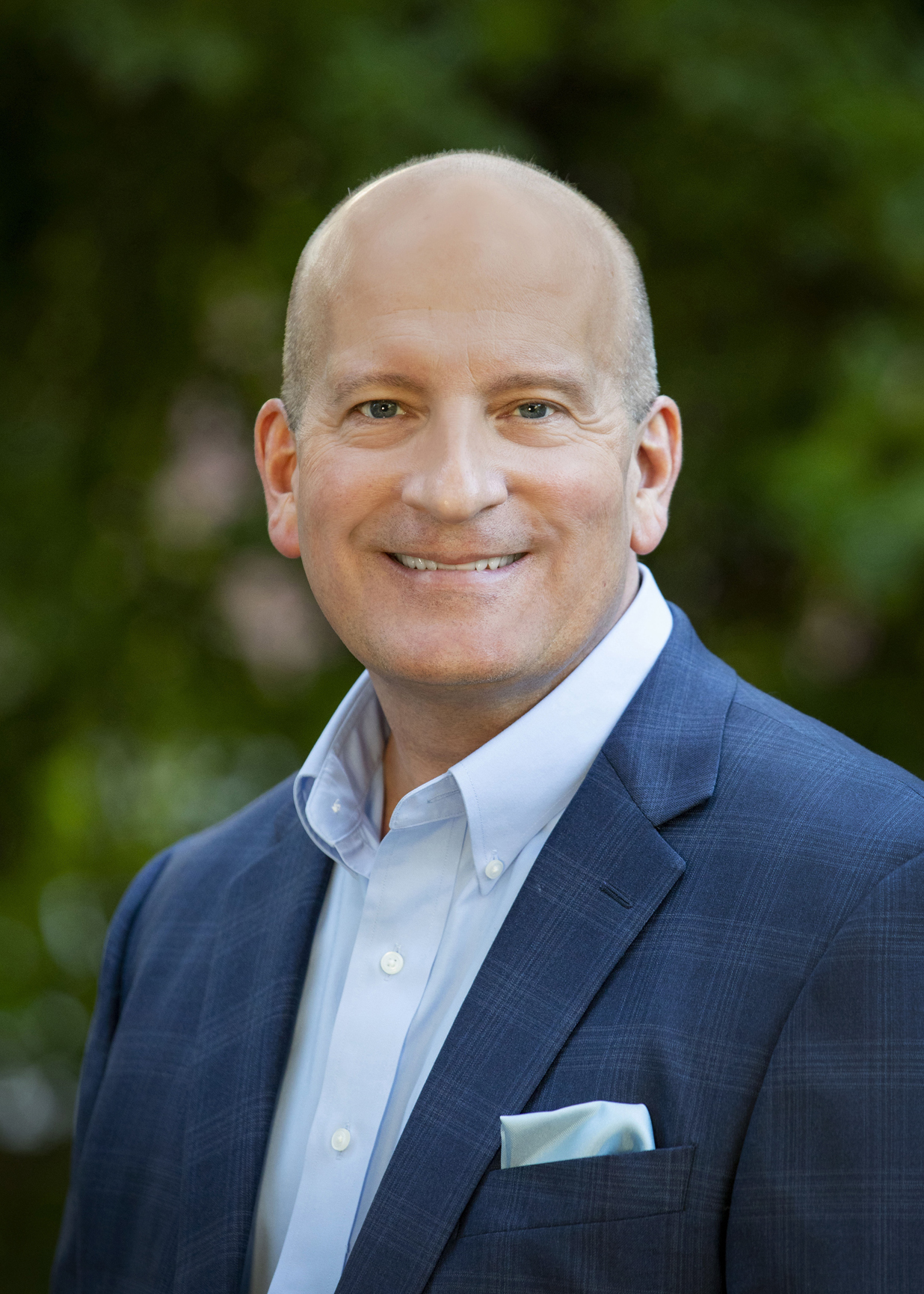 Steven E. Zeller
Steven Zeller is a CERTIFIED FINANCIAL PLANNER™ professional, Accredited Investment Fiduciary®, Certified Exit Planner, practicing Wealth Advisor, and serves clients nationwide. He has over 24 years of experience within his profession. READ MORE
What Steve Writes About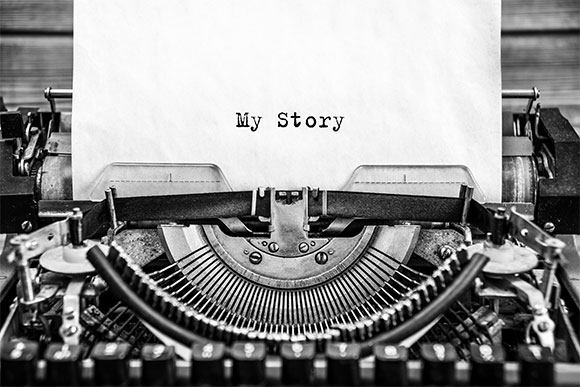 I write about the latest thoughts and topics that impact high net worth families, individuals, and business owners. The building and sustainability of family wealth and a business is an exciting journey, and I have a passion to help them along the way to grow and thrive.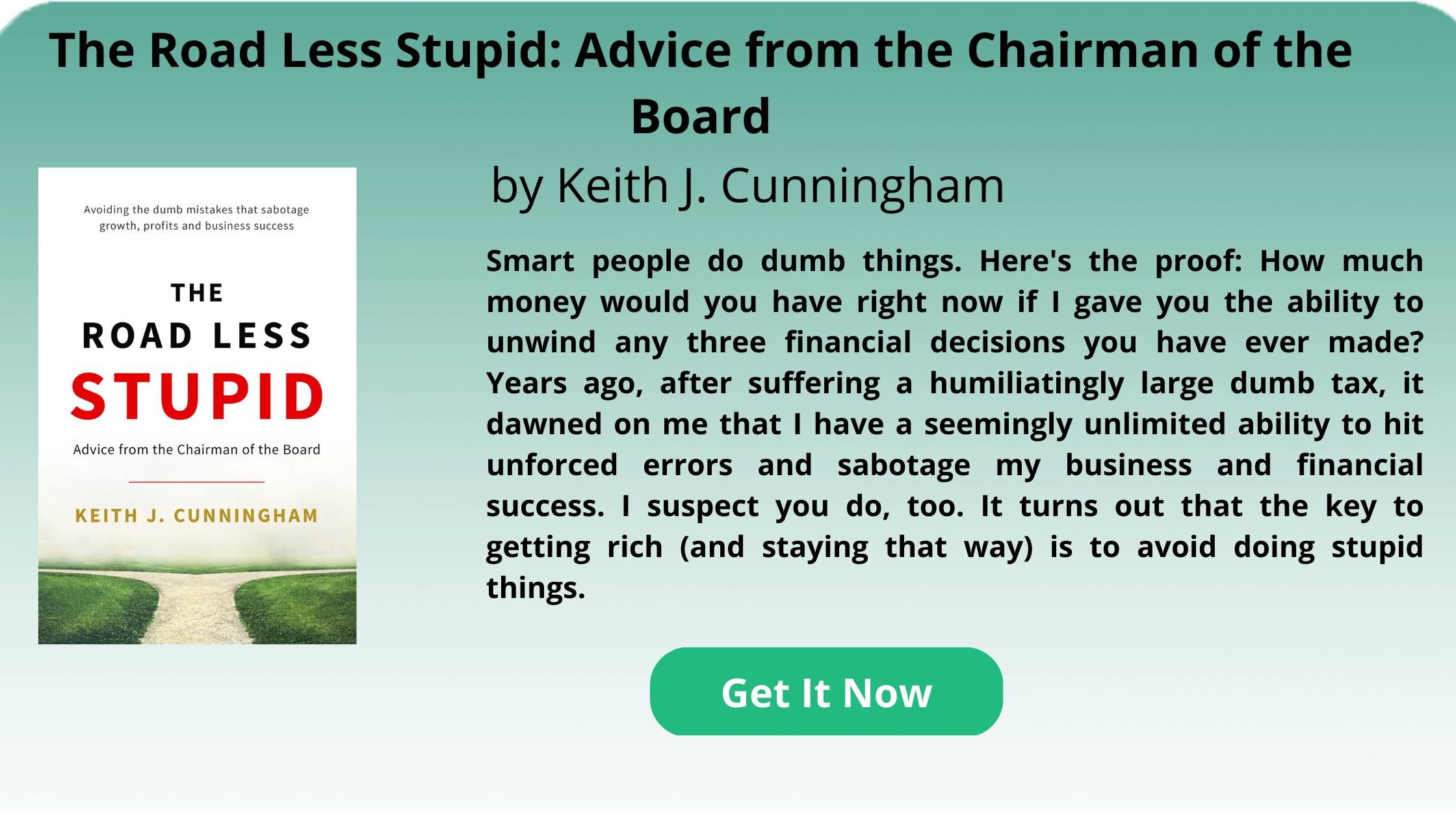 The latest book that Steve is reading. He reads, all he can, material relevant to the high net worth family and business owners, so that he may pass it onto his readers.