Welcome Letter
Steve Zeller, 3 years ago
1 min

read
Welcome to the Family Fortunes Blog-
The desire of informing clientele and other interested readers with the latest thoughts on managing and protecting family wealth and the family business, has fueled my motivation to create this blog.
There are many variables within tax laws, financial markets, family dynamics, managing a business, legal matters, and life in general, that can affect the value and stability of wealth within the family. It makes sense to research and write about the timely issues or subjects that could, perhaps, make a positive impact on your wealth, your personal and family financial well-being, and ultimately your satisfaction, happiness and purpose in life and your family.
It is a pleasure to undergo these writing efforts for you, and I am excited to explore what my team and I can bring you in the future.
Feel free to subscribe and tell your friends about it. Also feel free to provide us with comments or suggestions on what you would like to read about, guest interviews you would like us to do, or anything else you feel would be timely for you.
I look forward to our future efforts and communication.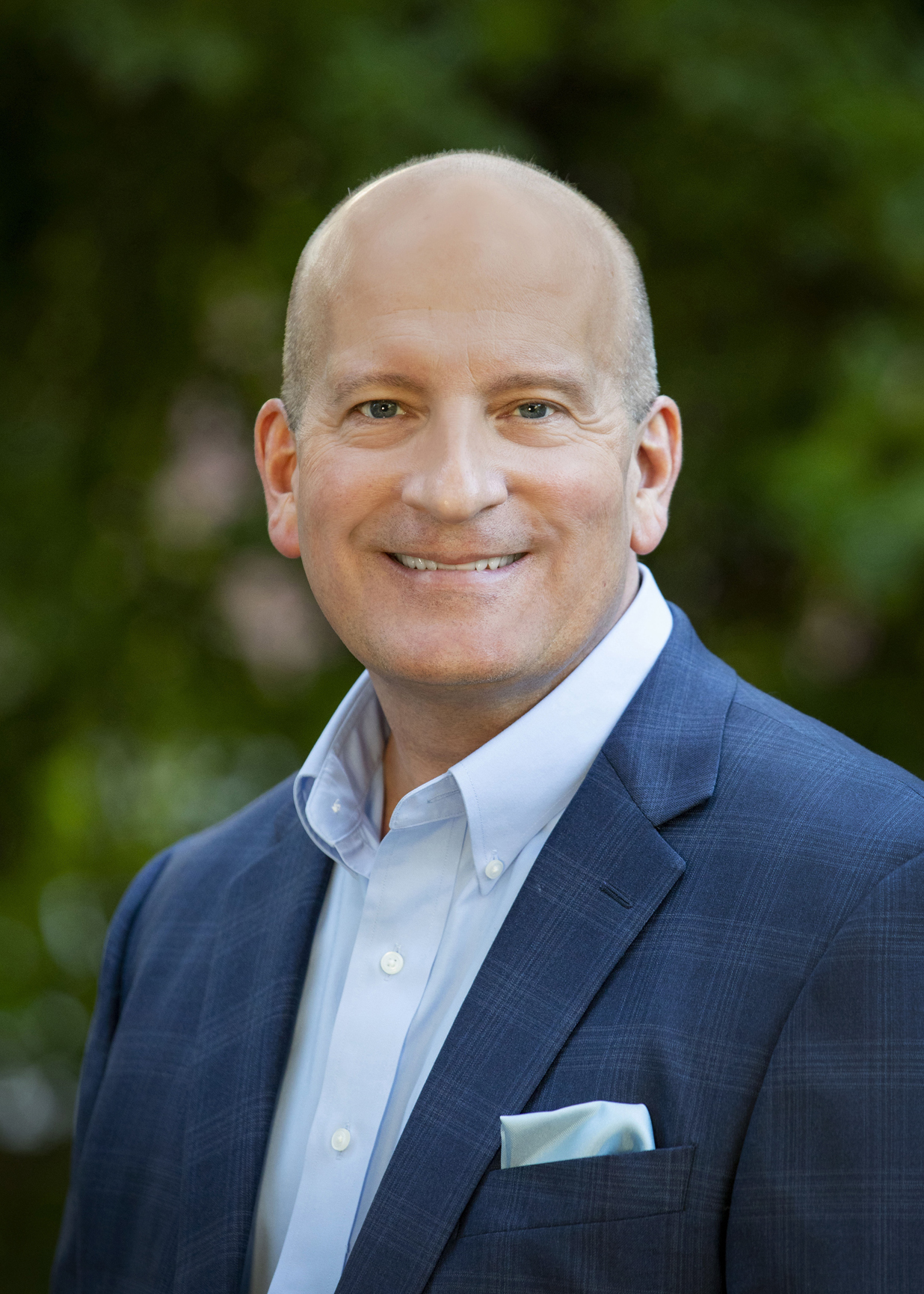 Steven E. Zeller
Steven Zeller is a CERTIFIED FINANCIAL PLANNER™ professional, Accredited Investment Fiduciary®, Certified Exit Planner, practicing Wealth Advisor, and serves clients nationwide. He has over 24 years of experience within his profession. READ MORE
What Steve Writes About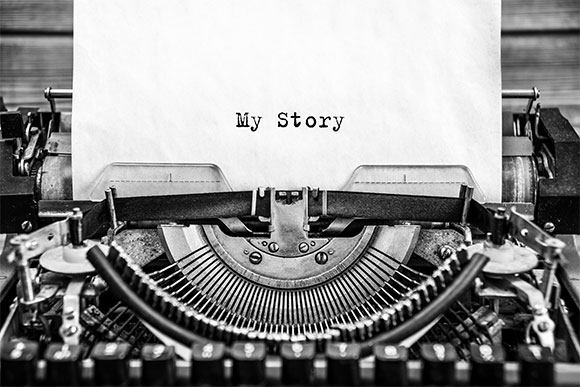 I write about the latest thoughts and topics that impact high net worth families, individuals, and business owners. The building and sustainability of family wealth and a business is an exciting journey, and I have a passion to help them along the way to grow and thrive.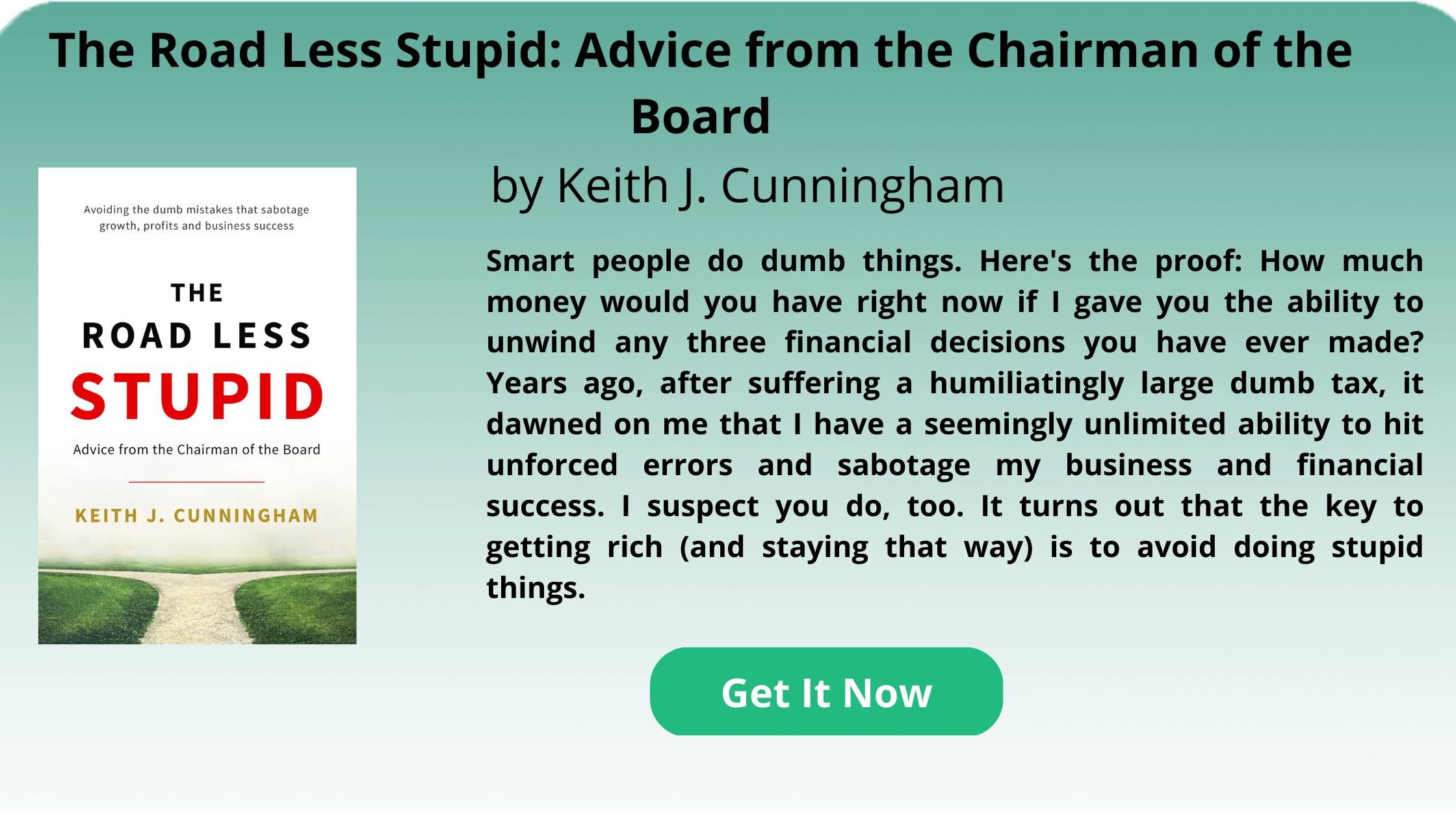 The latest book that Steve is reading. He reads, all he can, material relevant to the high net worth family and business owners, so that he may pass it onto his readers.